WILLS, PROBATE & DISPUTED ESTATE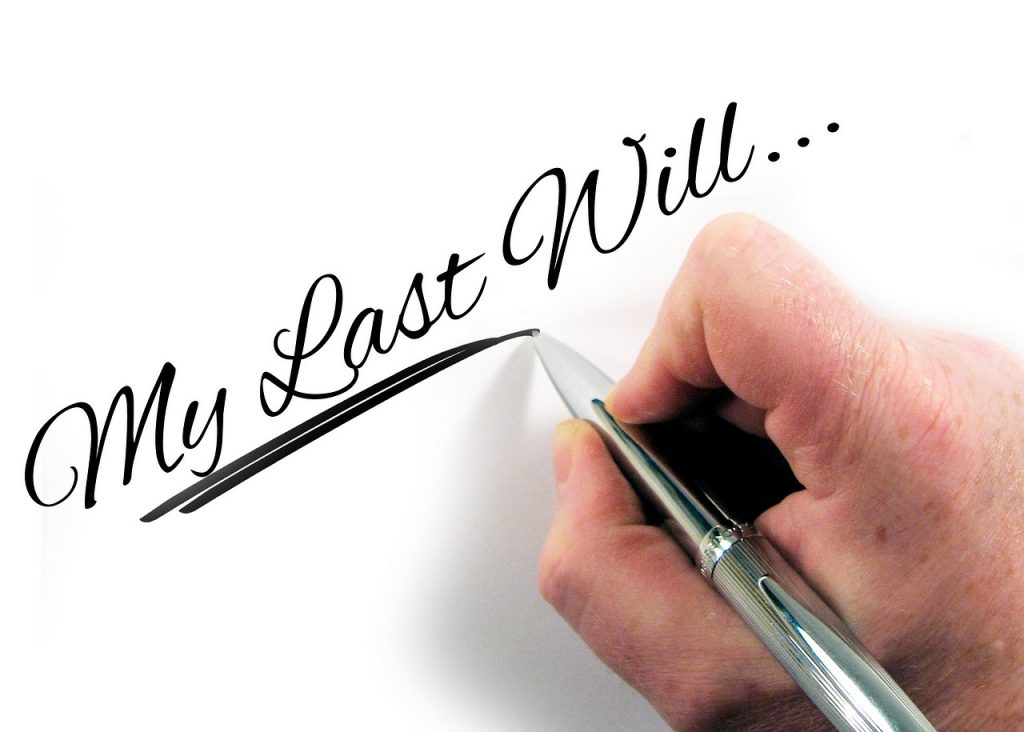 With more than 60% of the population in the UK dying intestate (without having made a Will) it is now more than ever necessary for you to protect family wealth and limit adverse tax implications both in the UK and elsewhere.
Wills advice – how can we help you
The wills and probate solicitors team at KB Legal Associates Ltd appreciate that when it comes to personal wealth planning, tax,trusts and succession your individual concerns are just as important as the technical issues. Our Wills solicitors take time to understand your specific circumstances, family situation and business and financial arrangements.
Probate – how can we help you
The death of a loved one can put you under a great deal of emotional stress. Dealing with the legal, tax and administrative responsibilities is often the last thing on your mind and can be a daunting task. To add to this you may be unfamiliar with what to do and with certain terms such as Probate and Estate Administration.
Our probate lawyers at KB Legal Associates can help you deal with these responsibilities. Whether you need some advice on what steps to take in dealing with the estate of a loved one or you would like someone to carry out all the relevant services on your behalf – our probate solicitors London team are here to help.
Disputing an estate and probate litigation – how can we help
Wills and the law of intestacy do not always produce a fair result; reasonable financial provision is not always made for everyone entitled to expect this. We understand that when this happens and you become involved in disputes involving wills or other estate inheritance issues, these matters are often very emotive and sensitive. With this in mind our advice to you is professional, empathetic and sensitive at all times. During the process you can be sure that we will be representing your best interests at all times.
Our services, provided by our specialist wills and probate solicitors are designed to:
Give you peace of mind by putting your affairs in order
Avoid unnecessary distress for your family and friends
Ensure your dependents are properly provided for
Ensure only your chosen family or friends benefit from your estate
Avoid unnecessary tax being paid
Maximize financial benefits from your income and savings
Preserve your wealth
Let Our Experience Be Your Guide 
Get Your First Consultation Free
Visits: 2901 Today: 3 Total: 137922