We have a reputation for personal attention and a high standard of professional service, regardless of the nature or value of the case and we advise both individuals and businesses on a wide range of legal affairs.
We as well as dealing with general commercial advice, disputes and employment issues. We also have a strong focus on the specific needs of individuals in difficult and life-changing situations and have a first-class reputation in dealing with children and family law matters, immigration law issues.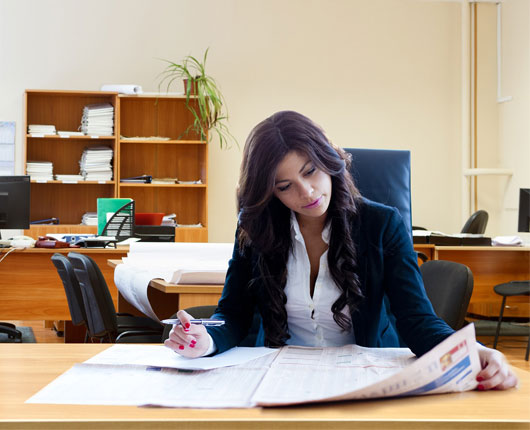 We understand that legal services are about people. You are an individual and not a transaction and whether you need legal advice and representation on your own behalf or for a business or organisation, you in turn will want to deal with solicitors who listen and understand your requirements.
Most legal matters benefit from early advice, so talk to us as soon as you can.
Each client's affairs are conducted or supervised by a specialist solicitor who can call on the expertise of colleagues, as the situation demands. Every matter is different and we will always focus on your individual requirements. We hope that you will put your matter in our hands and we look forward to speaking with you.
.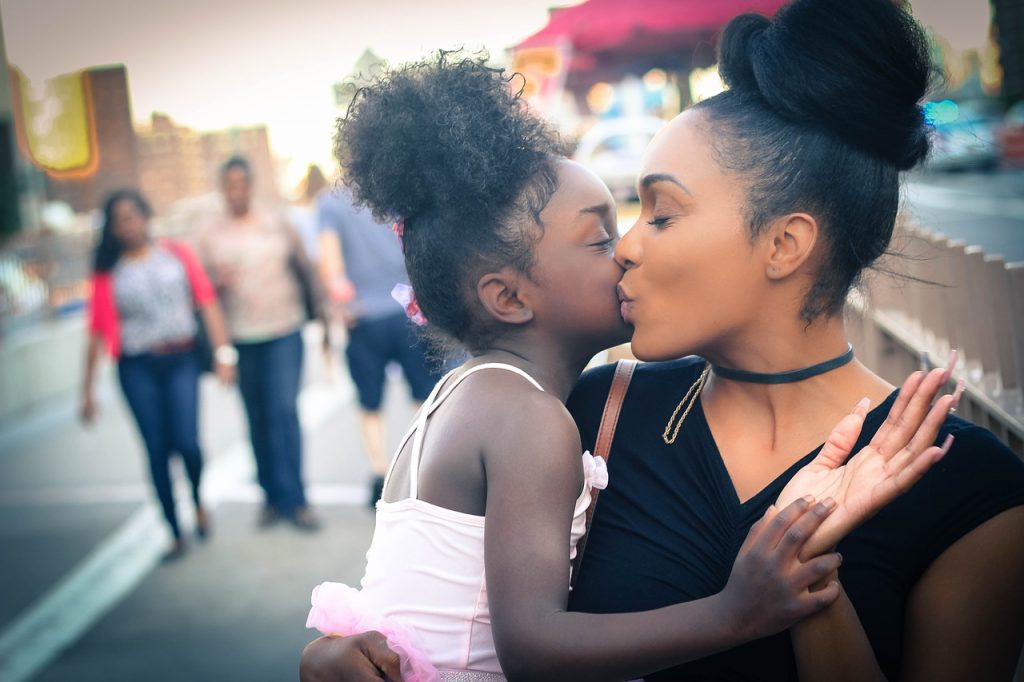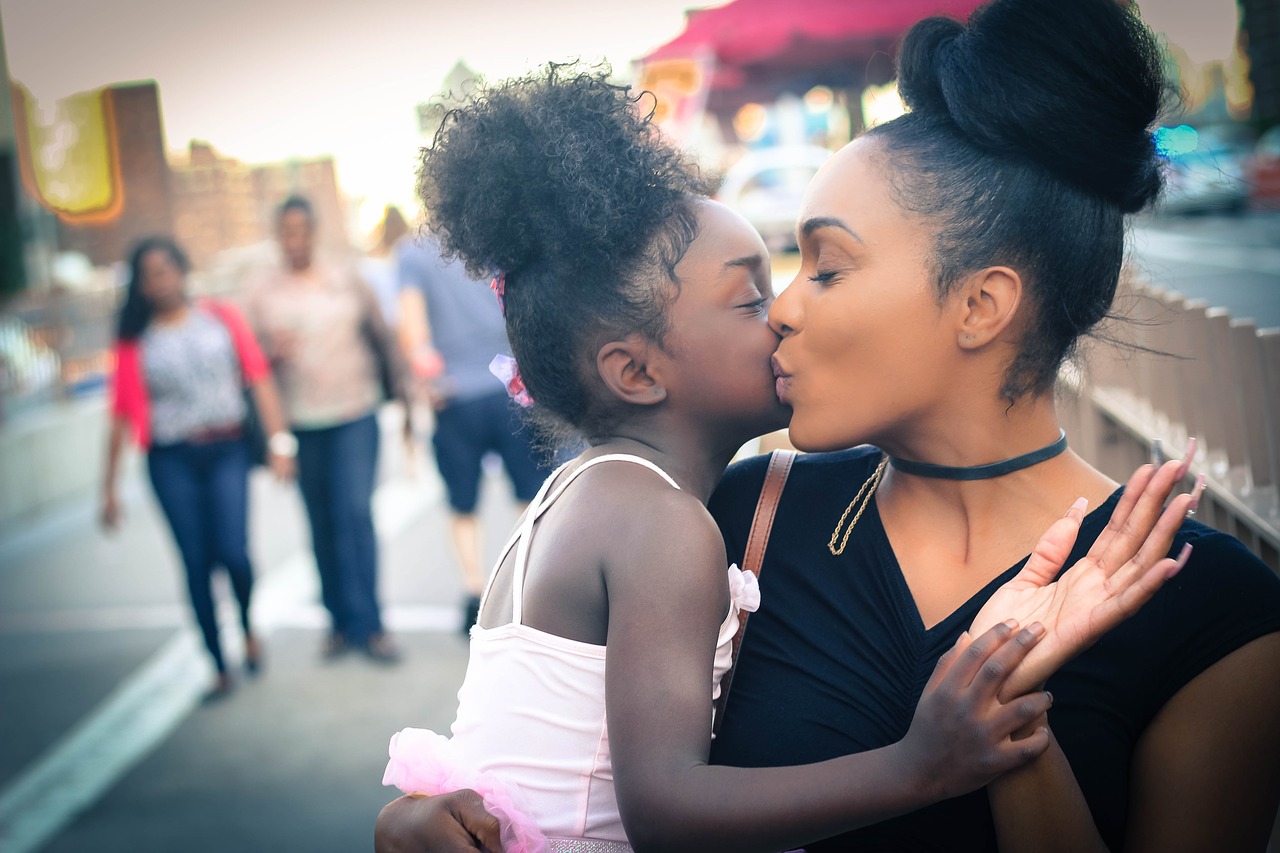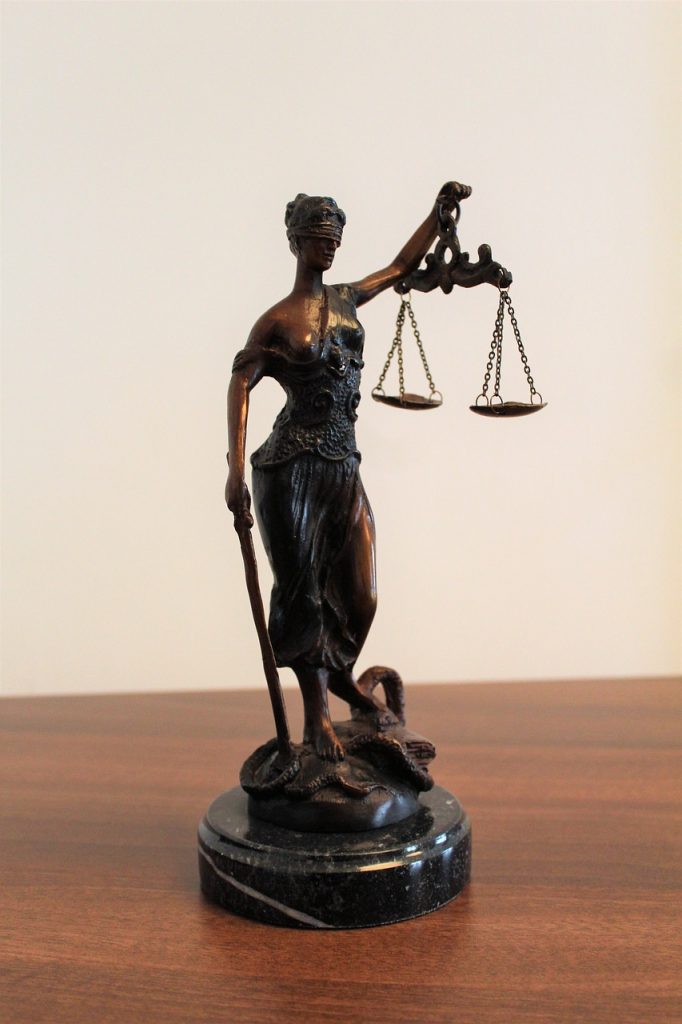 When new clients retain us, we give our clients immediate relief from trying to manage the legal problem on their own.
We start with the basics. We answer our clients' questions; the questions nobody else has answered.
We step forward and take over all key communications with all the key players.
We take immediate action to insulate our clients from harm, preserve essential timelines, assert critical rights, and take actions that will positively shape the course and strength of the legal case for both the short and the long term.
Our clients are people who need help with legal issues. Our clients need help passing through a system designed to give justice to the innocent.
Our clients deserve to have accusation of wrongful conduct put behind them.
Our clients may be the victims of false or exaggerated complaints or may have other extenuating circumstances. In any circumstance, our clients deserve to have their dignity and lives remain intact.
Visits: 3687 Today: 7 Total: 335459