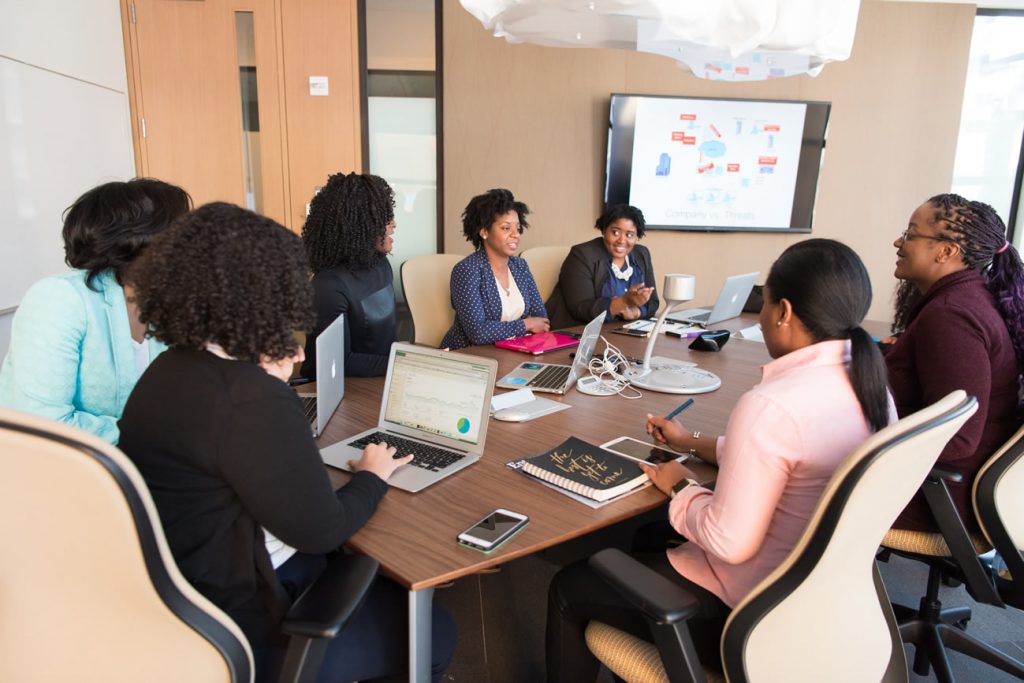 We take the stress off you
Employment disputes are stressful. Employment relationships can be like family relationships: they can be close but when they break down, it can have a huge impact on your life and also your finances.
If you need advice regarding employment law, you not only want an employment lawyer with the experience, skill and knowledge to give you the answers you need, but one that can empathise with your situation. Our employment lawyers understand that the prospect of legal proceedings can be overwhelming but we can help minimise the stress placed on you whilst seeking the best possible resolution, which might be either a Settlement Agreement or Employment Tribunal claim.
Our employment lawyers also advise where a matter is not contentious, whether a Settlement Agreement in a redundancy situation or if you are looking to negotiate the terms of your Contract of Employment or freelance agreement.
We know that money can be tight when you need employment law advice. Where possible, we will work within any contribution from your employer towards advice on a Settlement Agreement. We assess whether we might be able to offer a Damages Based Agreement (where you pay us a percentage of the compensation you receive) to bring an Employment Tribunal claim or identify whether you can use existing legal expenses insurance to pay your legal fees. In other cases, we will fix fees where possible so that you can be certain how much you will spend.
We provide specialist advice to Employers and Employees on:
Contracts of employment
Redundancies
Grievance procedures
Unfair and unlawful dismissals
Representation at the Employment Tribunal
Negotiation of Settlements etc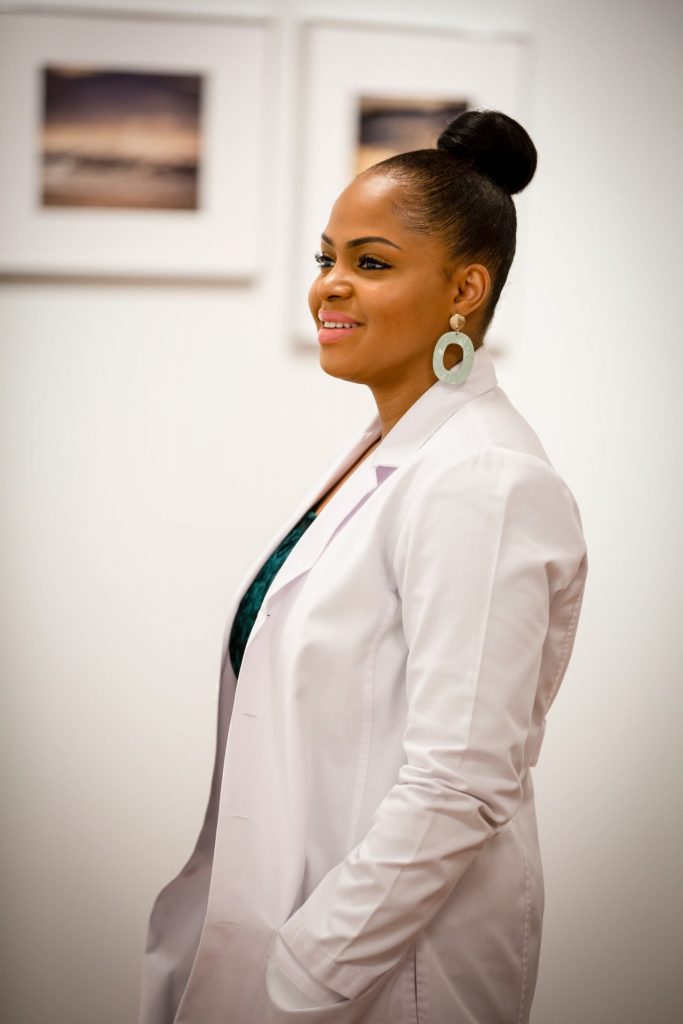 Let Our Experience Be Your Guide 
Get Your First Consultation Free
Visits: 3070 Today: 8 Total: 150781